Label Printers
The ability to print labels reliably, quickly and durably is crucial for companies. Whether for the immediate identification of the articles in the own storage area, for the appealing presentation at the POS for the customer, or even in sensitive sections under adherence to hygiene regulations or industry standards - labels find application in the most diverse business areas. The design and printing options available to you are correspondingly diverse.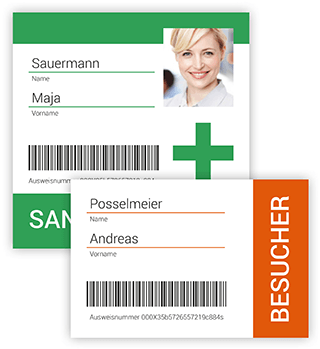 Our label printers:
Depending on the printing project and even the existing environment, different label printers can be optimally suited for you. The high-quality label printers from All About Cards offer you a wide range of products with a wide variety of specialisations.
Do you need durable, hard-wearing and colourful labels that show off your products professionally? In this case, the Epson ColorWorks series offers label printers with particularly durable pigment ink for brilliant printing results. Or do you need a stable, high-performance desktop printer that prints labels quickly and in large volumes and takes up as little space as possible? Maybe a desktop label printer from Zebra with direct thermal or thermal transfer printing is the perfect printer for you!
We have the right label printer for you: Whether you need an inkjet printer from the Epson Colorworks series for high-quality, coloured labels, or a desktop label printer from Zebra from the ZD420 and ZD620 series for fast, professional and hygienic product or shipping labels directly on site - our All About Cards team will be happy to advise you on which label printer is right for your project!
Fields of application of label printers
Our label printers are true all-rounders: thanks to their ease of use and reliability, they can be used in a wide range of applications. Depending on what you need, you can print: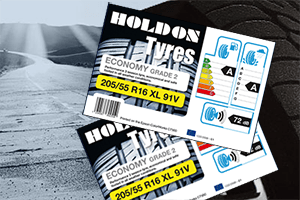 Industrial and shipping labels
EU Energy Labels and Labels according to GHS Standard
Recipes
Patient wristbands
Labels for medicines, blood bags and infusions
Price tags and colour-optimised barcode labels
Labels for shelf labeling
Labels for food industry and sensitive foods
Product personalization for gift cards and fulfillment
Event tickets and visitor passes
Our label printer models: