Our festive premium packaging solutions are perfect for Christmas campaigns and offer the opportunity to strengthen the bond with customers. Whether Advent calendars in a wide range of variations or packaging for chocolate bars and gift boxes - the customizable festive packaging is always a highlight on the in-store or in the online store. Packaging and content can be customized to suit your customers and please loyal customers. As a result, you as a company not only have a permanent advertising space in the customer's home over the Christmas period, but they also like to remember the gift. The high-quality packaging solutions with their colorful contents are therefore also perfect for attracting new customers.
Advent calendar
In addition to classic Advent calendars with doors, we also offeras calendars with drawers or packets as well as special formats. In close consultation, we design the Advent calendar in terms of form, design and content according to your individual ideas. In addition to popular products, new products can also be integrated into the Advent calendar.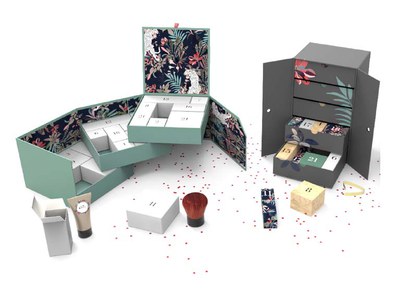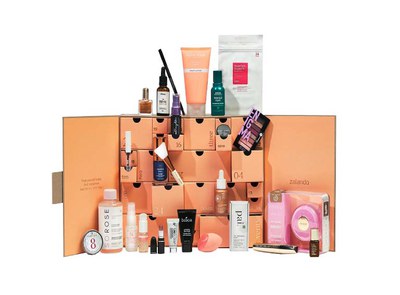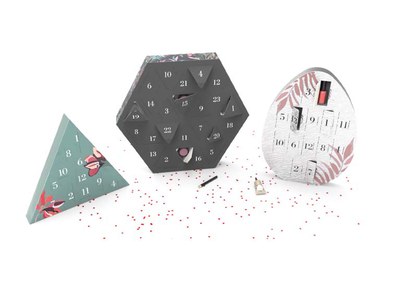 Individual gift boxes
In addition to Advent calendars, our portfolio also includes gift boxes. These can, just like the calendars, be designed according to your own wishes. The gift boxes are suitable as an optimal present in your online store or in the store and also contribute to the Christmas spirit. As content are suitable, for example, entire product lines or compilations of different products that are perfectly matched.
One-stop services
In addition to the conception of the Christmas calendars and gift boxes and their production, we also offer services such as packaging, copacking or fulfillment as well as individual gift cards with different loading amounts on request. This means that you know that your Christmas campaign is in good hands from start to finish, allowing you to concentrate on other tasks.