Visitor ID-Cards
Visitor ID-cards are important for personal identification, which is an important part of visitor management. Increasing data protection requirements within companies and organizations are making the visitor ID-card ever more important in the context of access control. Do you want to print visitor ID-cards? Whether you are planning an access control, want to implement a time recording system or a similar person control for external visitors, secure sensitive areas of your company with a visitor-ID card.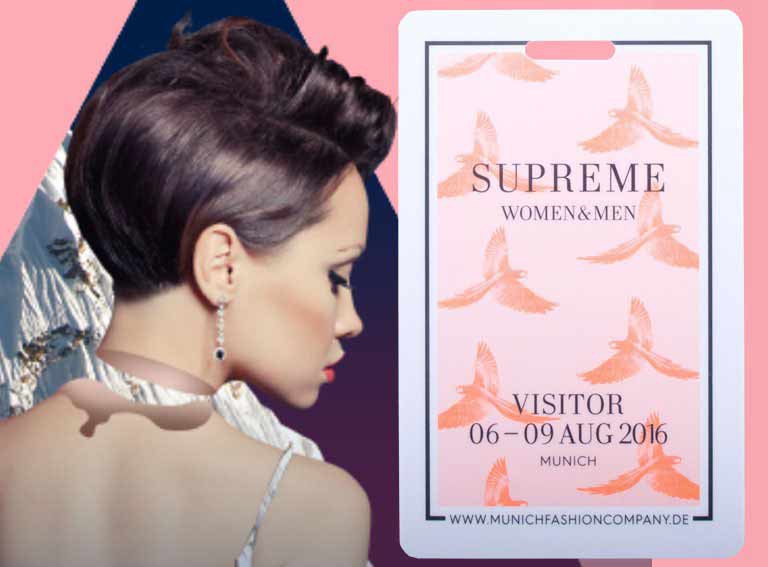 Printing visitor ID-cards by yourself
When producing the visitor badges, there are various possibilities: For more flexibility, All About Cards recommends the purchase of your own ID card system, which you can use to print your own visitor ID-cards by yourself. This decision depends heavily on the required number of copies.

For example, we offer the cheap and fast card printer Zebra ZXP Series 3 to print your individual visitor-ID cards. If you want to print, personalize and encode many visitor cards using a chip or other technology, larger card printers such as HID Fargo's HDP8500 are ideal. However, it is important to know your individual requirements in advance. If you have any questions about visitor ID-card printing, be free to write or call us, we will be happy to advise you!
Visitor ID-card system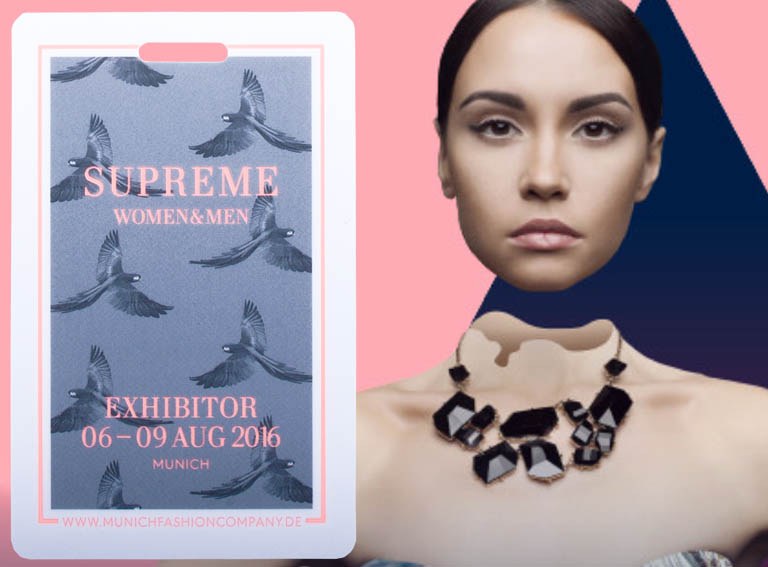 For small card printing orders of up to 500 visitor ID-cards it is often advisable to print the ID-cards by yourself. For the visitor ID-card printing you need a visitor ID-card system with the following components: card printer, card software (print), chip card reader, card accessories (plastic cards, possibly chip cards, ribbons, cleaning materials, protection and transport of visitor badges).
From a certain size (about <500 visitor ID-cards) you should consider with which solution you drive the best. Upon request, we will pre-print the plastic cards according to your specifications and then provide them to you. With the equipment mentioned above, you are able to complete the visitor ID-cards from our blanko plastic cards for your company. All About Cards offers you the right card solution for your individual visitor badge - with every security level, individually tailored to your needs.
We have several visitor ID-card systems for card printing and card encoding: At All About Cards you will find everything from cheap standard solutions to high-end card printers for printing your visitor ID-cards. In addition we offer you our individual solutions in every available combination of printing and coding of chip cards or hybrid cards. If you're unsure which procedure should be the optimal solution for your requirements - no problem. Just contact one of our employees - we will be happy to hear from you!
Visitor management with Pridento VMS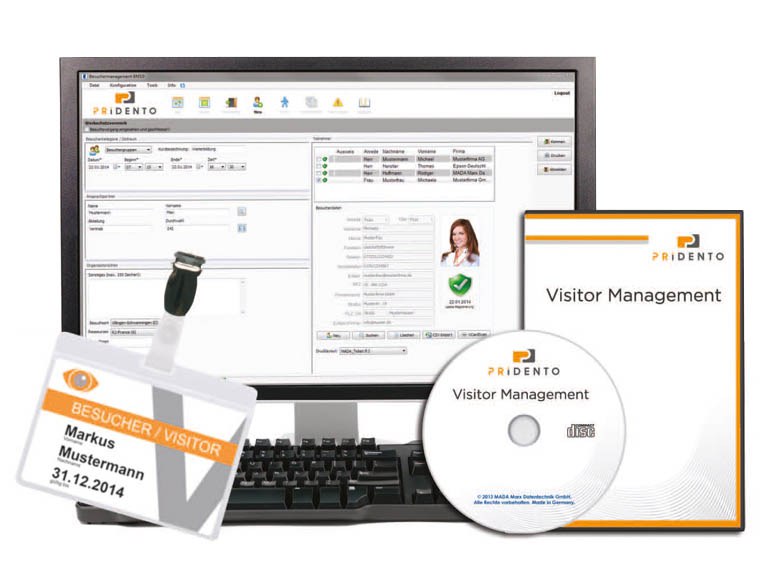 For optimal access control, you need visitor ID-cards that fit to your requirements. You can either print them or print them yourself using one of our card printing systems. You will also need the right software for visitor management. Our software Pridento VMS is ideal for every kind of visitor management.