Fitness Cards & Accessories
Make it easier for members of your gym to work out with a personalized fitness card and matching accessories. This not only ensures access control to your gym, but also a comfortable stay during the workout.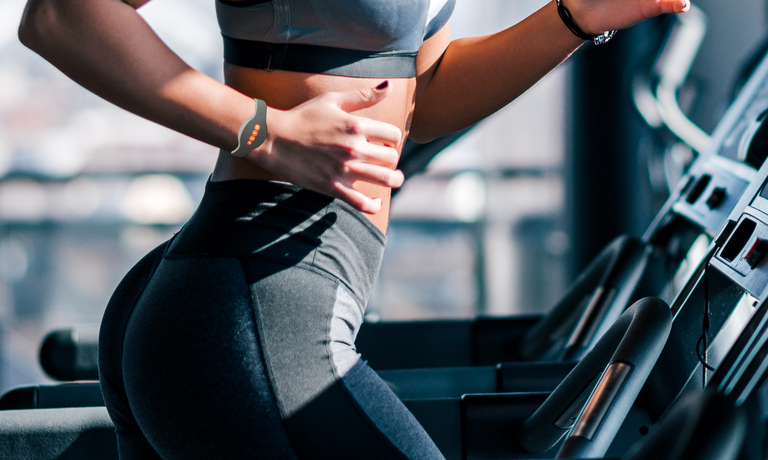 The fitness card can be used simply and easily for the locker, as a means of payment for the drinks machine or at the counter, and for the solarium. From week to week, your customers will benefit from the convenient advantages that the new fitness cards and matching accessories bring and contribute to carefree training in your studio.
By digitally recording the relevant customer data when they enter the studio, as well as the automatic access control at the entrance, the workload for your employees is reduced to a minimum, saving valuable time that improves the overall services provided by your studio. In this sense, the principle can also be used for simplified employee time recording through a card system. With the integrated data management on your fitness card, you also have the possibility to offer bonus and loyalty promotions or send birthday greetings.
Personalize your gym membership cards with Zebra's card printers. High-quality printing of blank cards with a retransfer printer (XID from Matica) is also possible. Depending on your requirements, we recommend the right ID card printer, e.g. Zebra's performance card printers for larger print runs and integrated chip encoding or EDIsecure's security card printers for creating counterfeit-proof ID cards. Of course, the right plastic cards according to your security application should not be missing. The fitness cards and matching accessories are rounded off by strong branding with your own corporate design.
Products such as stickers, wristbands and tags extend our range. These allow you to offer your customers smart solutions for tracking individual progress. Smart RFID chips enable the storage of key data such as weights or equipment settings during training. The innovative fitness technology in the wearables can guide the respective customer through their training program. These features can be implemented with third-party vendors and make the products unique. Provide more effective workouts for your members as well as more efficient workflows within the gym.
Interested? For more information about our RFID products for gyms, please do not hesitate to contact us at All About Cards!
Products
All About Cards offers a comprehensive service for your gym. Whether RFID chip, wristband or tag - there is something for every preference. Are you thinking about installing new technology to manage and support your gym customers? Arrange a meeting - we will be happy to advise you!