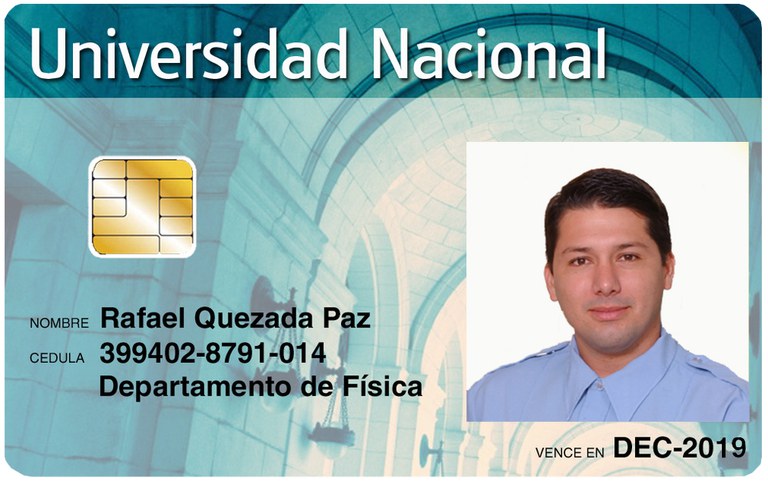 Such cards are usually personalized with picture, name, personal number or electronical fingerprint.
Encoding can be dynamicly or staticly depending on the demands in security. The cards get even more forgery-proof by adding a hologram laminate.
You can save the necessary data on
All those cards can easily be personalized with a card printer. We have the right card printer to meet your needs and requirements: from an entry-level model by Zebra for an easy personalization with text, image, barcode, magnetic stripes up to a high-class card printer by Zebra for sophisticated demands and with integrated chip card encoding.
All About Cards - competence in cards!