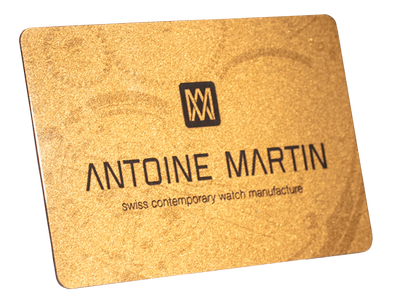 In addition, such a card leads to customer loyalty and customer satisfaction. It is a service which will be recognized and also appreciated by your customers. Especially when buying electrical devices such as washing machines, coffee machines, etc., and also for luxury goods such as jewellery and watches, you pay attention on the guarantee running time. Here the practical warranty cards can be used.
The warranty card can be customized according to your needs. With personalized cards you and your customers have summarized all important data compactly on a plastic card. The card offers you an overview function and a control function around warranty – information about the date of purchase, the warranty period or about previous problems.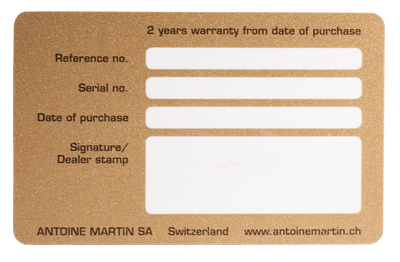 An example of the successful implementation of guarantee cards is the eyeglass prescription card. With an eyeglass prescription card by your optician, you have all important data in credit card format. Kept in the purse, the robust eyeglass prescription card in the form of a plastic card is always with you and provides the most important data.
Bring your contact information on a practical and robust warranty card – contact, opening times, address and phone number – and stay in contact with your customers anytime.
All About Cards – competence in cards!