Smart cards - Multifunctionality at the highest security level
Digitalisation and the online world make it necessary to protect access to systems, data and networks as well as internal and external communication enormously. Smart cards as reliable carriers of secure identities have become an indispensable part of these modern processes. Whether in the area of personal identification, payment transactions, mobile telephony or access control - the application possibilities for identification and authentication processes are almost limitless. With smart cards you can offer your customers or your company the highest security standards and comprehensive data protection.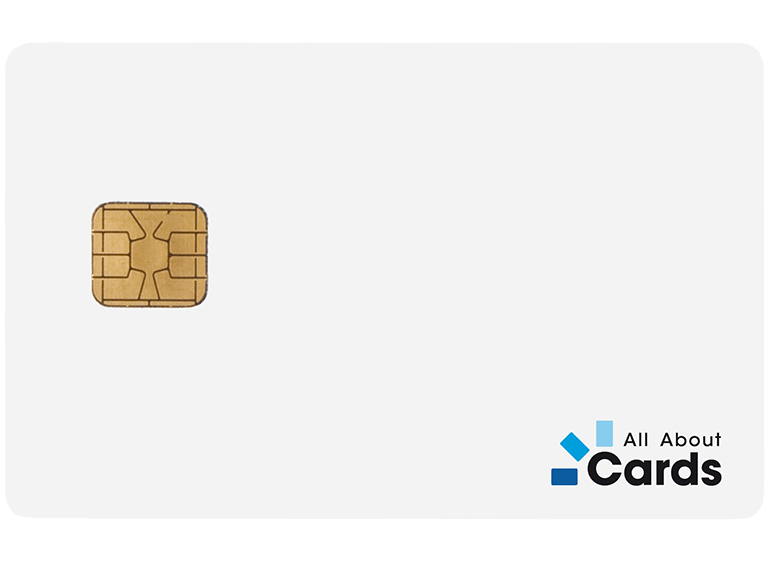 Smart card - Intelligent chip card with the highest security standards
A smartcard is a microprocessor card which is equipped with an operating system, a volatile RAM and a non-volatile EEPROM via the processor chip built into the smart card module and thus offers a high memory capacity. In this way, the intelligent plastic card can run programs itself, making it a complete computer with an operating system but no screen or keyboard. The stored data is encrypted via the microprocessor and thus protected against unauthorized access.
Thanks to the highest protection and security mechanisms, smart cards are perfectly suited for handling sensitive information: The cards generate and store secure application keys and digital certificates, which cannot "leave" the card itself and can therefore not be spied out. The data itself can then be retrieved with the corresponding identifier, such as a PIN code. The combination of password and secure storage medium makes the smart card a smart card with enormously high security standards - it can protect itself from external access. Smart cards authorise, identify and guarantee the highest level of reliability and integrity. This multi-factor authentication guarantees optimum security and is therefore used for credit cards and EC cards, as well as for SIM cards. With the individually generated private keys, you can also use smart cards as decoder cards for personal access - both for electronic applications such as online services or multimedia access, and directly for access systems.
The security features of this Multimedia Card can also be enhanced by optical security technologies - for example holograms, hot stamping seals or UV prints can be applied to the plastic cards. You are free to decide which measures you want to take to protect against attempts at manipulation and counterfeiting.
Multifunctional and reliable hybrid card
Smart cards are also available as hybrid cards. A hybrid card is a plastic card on which several different storage technologies are combined: For example, the chip card or magnetic card is additionally equipped with an RFID chip, enabling contactless transmission of information via the smart card. By combining the advantages of the different storage media, functionality and application possibilities can be significantly increased. Multi-applications for time recording, canteen, door locks or beverage vending machines are thus easily possible. For example, the smart card can be found in the area of access control or payment processes and can be used as a multifunctional service card, membership card or for storing and encrypting personal data (driver's license, health insurance card).
Our different smart card types
Smart cards - personalised for your needs
If you want to personalise your smart card, there are many options available. Especially ID cards can be personalized with names, photos and other personal data. If you opt for barcodes, laser engraving, scratch-off fields or embossing, e. g. for smart cards with access functions or payment options, you will enjoy greater card security in addition to individual assignment to a specific person.
The size and format of the smart cards can also be individualised - in addition to the usual "cheque card format" according to ISO 7816 standard, the user's own selected formats can also be equipped with corresponding chips.
Are you planning smart cards to be used in particularly demanding environments, such as high temperatures or UV radiation, or at an extremely high frequency of use? In this case, you can overlay your smart cards with protective layers that guarantee higher scratch resistance and allow your plastic cards to last longer.
In order to identify the optimal smart card for your application, our competent team will be happy to advise you personally.
Card readers for your smartcards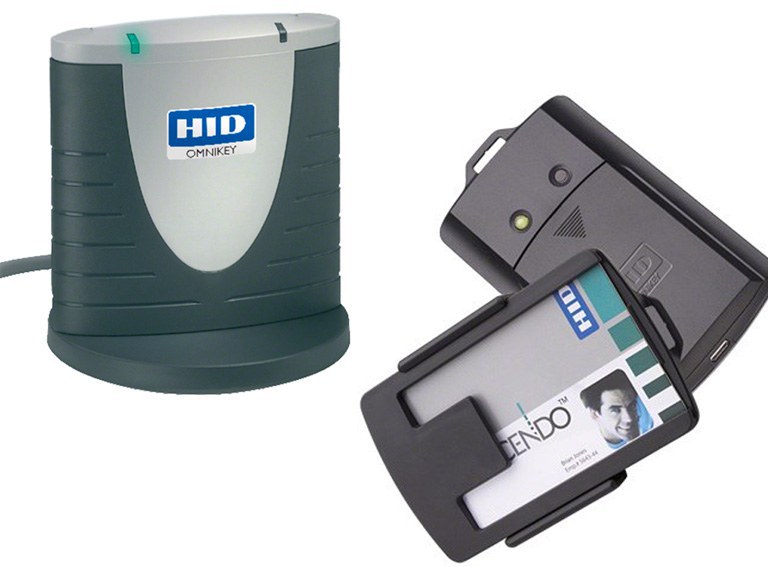 Smart cards have to contain accessible information to be used, for example, for identity verification or access control. The card information can be written to and read out with suitable reading devices. Depending on the chip technology of the card, the smartcard is placed close to the card reader or inserted into the reader - and data can already be synchronized. We have practical mobile readers that fit into any environment in a space-saving and inexpensive way.
Card printers for your smart cards
At All About Cards you can purchase the right card printer for personalising your smart cards or rent it as you wish. In this way, you can enhance your smart cards with your own corporate design or apply personal ID data. For high-quality printing on your microprocessor card, we recommend a retransfer printer, such as the Magicard Ultima, the ZXP Series 9 from Zebra, or the HID Fargo HDP8500LE for additional laser engraving.
Our card printers for smart cards