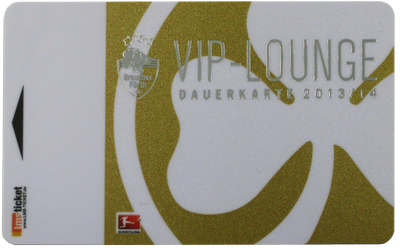 Besides validation, the cards can also be used for access control. The easiest way is to choose cards with magnetic stripe or barcode which can be readout at the entrance. Even better are contactless chips which offer the advantage of a fast access. This is important when lots of persons have to be controlled in a very short time, e.g. in skiing resorts or in public transport.
Season cards can easily be personalized with a card printer. We have the right card printer to meet your needs and requirements: from an entry-level model by Zebra for an easy personalization with text, image, barcode, magnetic stripes up to a high-class card printer by Zebra for sophisticated demands and with integrated chip card encoding.
All About Cards - competence in cards!